Be the Light 2020 GoFundMe Charity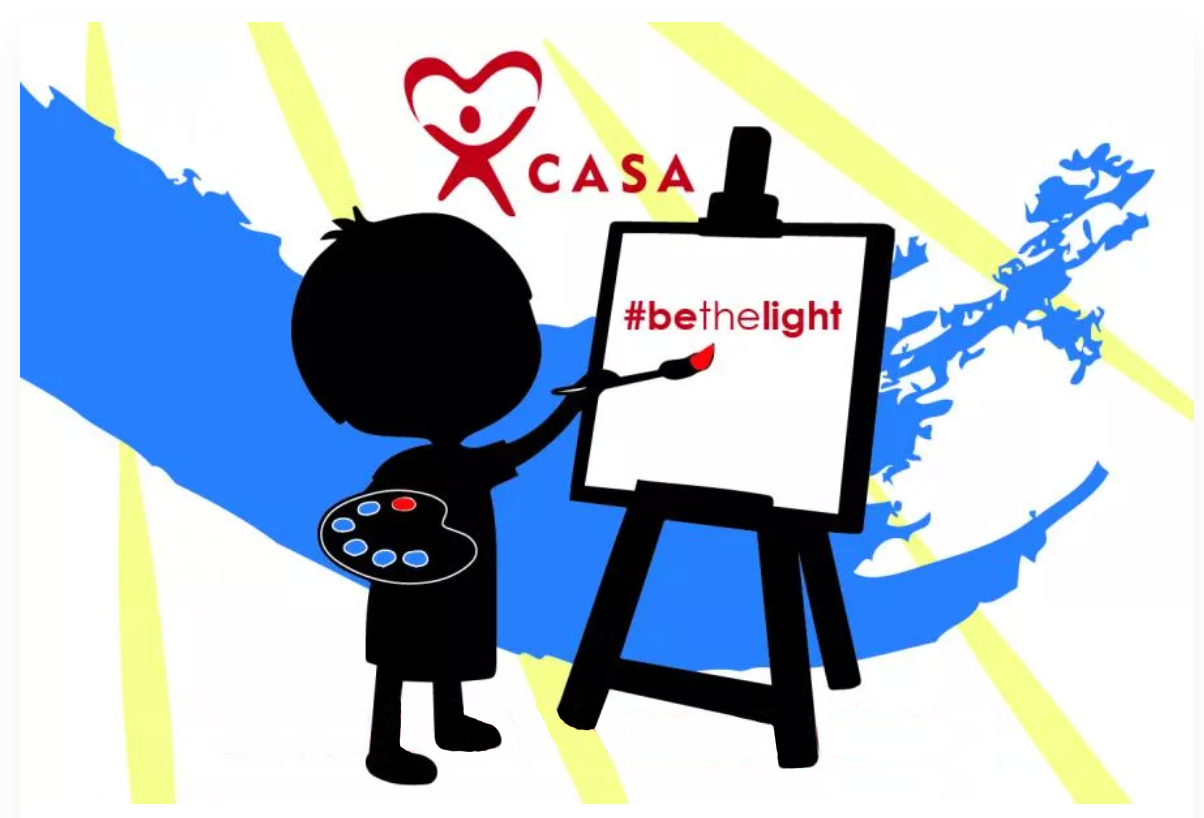 During the COVID-19 pandemic, the CASA Volunteer Board Association, Inc. has continued to support the work of the CASA/GAL Program.  We canceled the big spring fundraiser, which was scheduled in May, but that cancellation did not stop us from moving forward, because kids who need help has not been canceled! We continue to move forward to raise funds for enhanced programming, personnel support, promoting public awareness of the CASA Program, and recognizing the effort of CASA's heroic volunteers! 

With so many activities canceled for children due to COVID-19, such as camps, park activities, summer school activities, sporting events, we realized more than ever that these kids need our help!  We need to be purchasing bicycles, activities boxes, iPads for CASA volunteers to see the children, masks for many families, and so much more.

To make this work, we have put together a virtual fundraiser – GoFundMe Charity BeTheLight2020!  As we adapt to these unprecedented circumstances,  for the safety of our community and ourselves, we believe this is the best way to reach out during this time.   

Please consider becoming a sponsor for the GoFundMe Charity BeTheLight2020 Campaign at one of the levels mentioned on the next page or visit our GoFundMe Charity Campaign at charity.gofundme.com/be-the-light2020 to make a general donation.   
 
---
Sponsorship Packages
Company name and logo listed on GoFundMe Charity BeTheLight2020 Campaign and the CASA website.
Listed as a sponsor in all PR/marketing materials AND on social media

Company name and logo listed on GoFundMe Charity BeTheLight2020 Campaign and the CASA website.
Listed as a sponsor in all PR/marketing materials.

Company name and logo listed on the CASA website.
Listed as a sponsor in all PR/marketing materials.

Company name and logo listed on the CASA website