Attend one of our upcoming events.
In-Service Training: Medical Advocacy for Children with Special Healthcare Needs
Wednesday, July 24, 2019 5:30 pm - 8:30 pm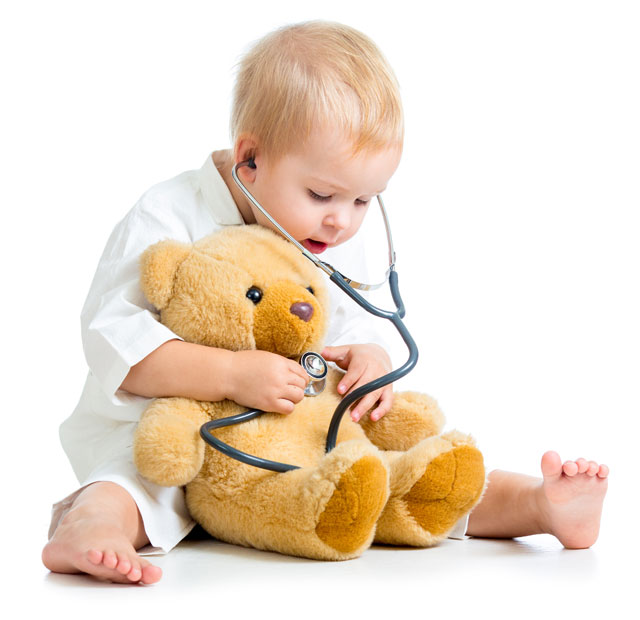 Location:
650 Dan St. Akron, OH 44310 1st floor conference rooms
Description:
The CASA Program recently received a grant from the Tuscora Park Health & Wellness Foundation which is enabling us to provide training on Health Advocacy for Abused and Neglected Youth. We hope you can join us in learning more about this important topic!