Attend one of our upcoming events.
In-Service Training: Kinship-Keeping it in the Family
Tuesday, September 3, 2019 5:30 pm - 8:30 pm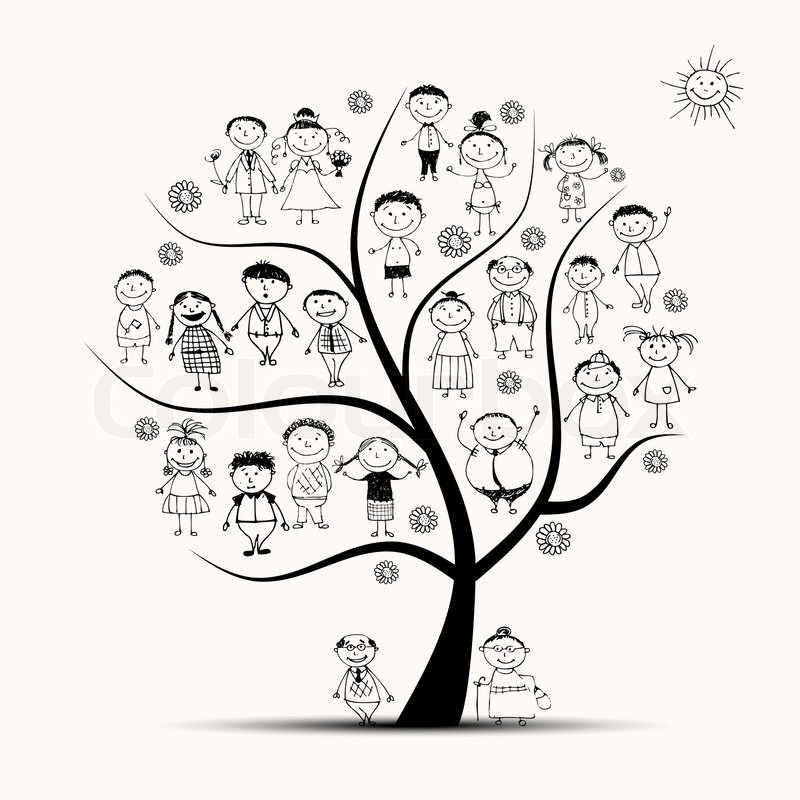 Location:
1st Floor Conference Rooms: 650 Dan St. Akron, OH 44310
Description:
Kinship: Keeping it in the Family
Presented by Angie Irby, MPA

CASA/GAL Volunteers will learn the unique issues kinship providers face. We will discuss dealing with the changes experienced as a result of caring for kin children (such as loss, shifting family systems, and lifestyle changes) while maintaining a healthy, safe relationship with the children's birth parents and other family members.

**CASA/GAL Volunteers need 12 hours of ongoing in-service training each year to be in good standing with the program. Of the 12 hours, 3 must be Rule 48 approved. These trainings are an awesome opportunity to network with other volunteers and get up to date information on hot topics pertaining to your work as a child advocate.
This form stopped accepting submissions on September 3, 2019 5:30 pm EDT.