Volunteer Event: Sweet Cases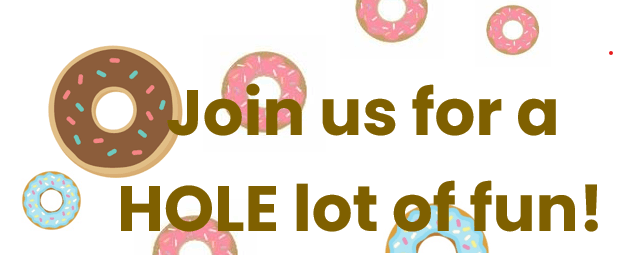 As you know, many children in foster care transition from home-to-home with their possessions in trash bags. THIS IS UNACCEPTABLE! You can support children/youth in our CASA program by decorating and assembling Sweet Case duffle bags. Once assembled, these duffle bags will be made available to CASA volunteers upon receiving a new case where a child is coming into care with little or no belongings. Enjoy a light dinner and coffee/donuts with fellow volunteers as we make a HUGE difference in the lives of the children we serve! Click the link below to learn more about sweet cases.
Hurry! Space is limited to 20 participants per session AND any volunteer who RSVPs and attends will be entered in a drawing to win a $50 gas card.
This event is being made possible through a generous grant from "Signet Love Inspires Foundation".
This event will be held in the 1st floor conference rooms at the Summit County Juvenile Court