Attend one of our upcoming events.
In-Service Training: Bridges Overview
Tuesday, April 2, 2019 11:30 am - 1:00 pm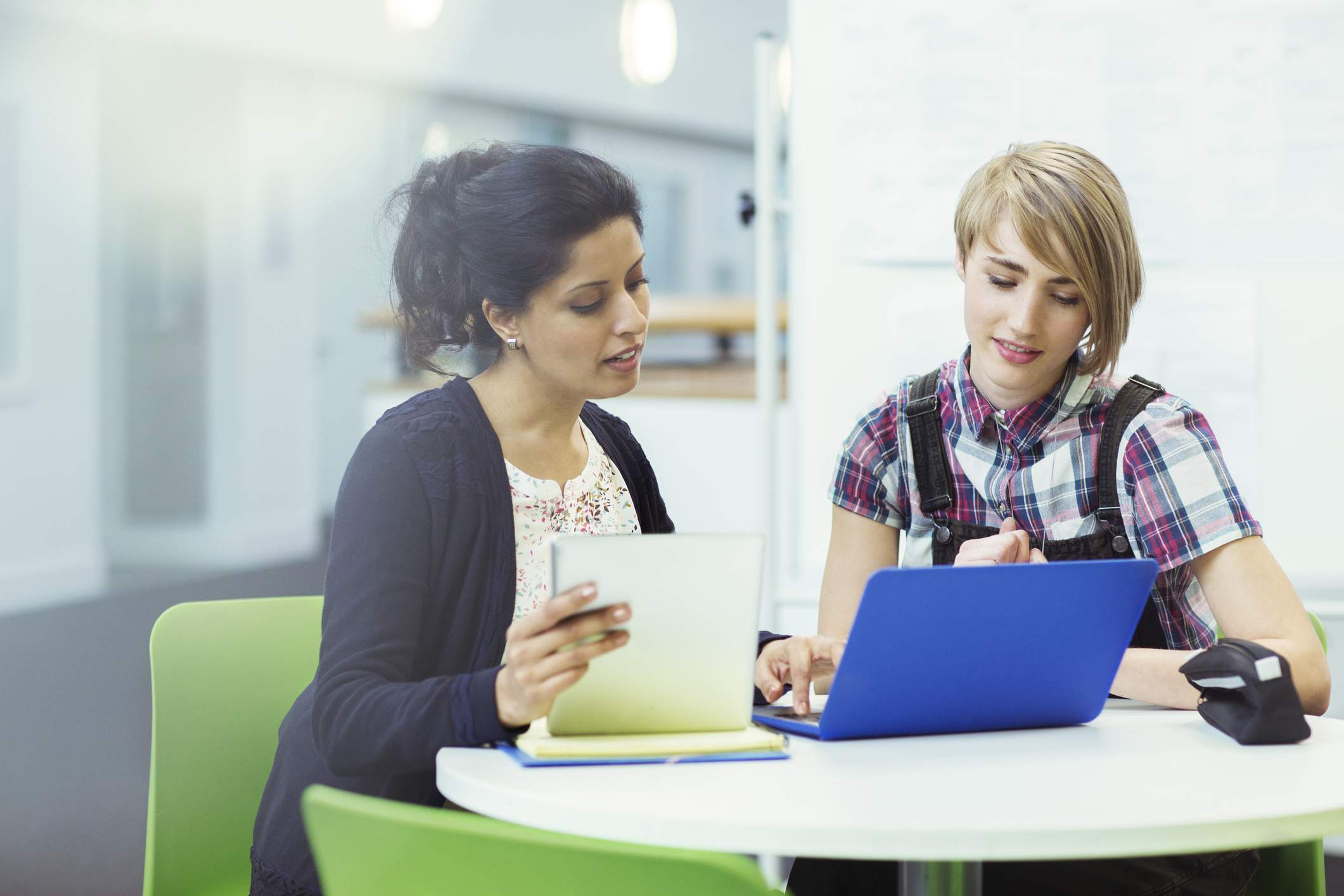 Location:
1st Floor Conference Rooms: 650 Dan St. Akron, OH 44310
Description:
Bridges Overview presented by Latasha Colbert

Participants will become familiar with the Bridges Program which provides supportive services to emancipating youth. Bridges is a voluntary program available to young adults who left foster care in Ohio at ages 18, 19 or 20 and who are in school, working, participating in an employment program, or have a medical condition that prevents them from going to school or working. The program provides guidance and support as they transition to adulthood.

Join us on April 2nd to learn more and visit the links below for additional information.

**CASA/GAL Volunteers need 12 hours of ongoing in-service training each year to be in good standing with the program. Of the 12 hours, 3 must be Rule 48 approved. These trainings are an awesome opportunity to network with other volunteers and get up to date information on hot topics pertaining to your work as a child advocate.

This form stopped accepting submissions on April 2, 2019 11:30 am EDT.