In-Service: Advocating for LGBTQ+ Youth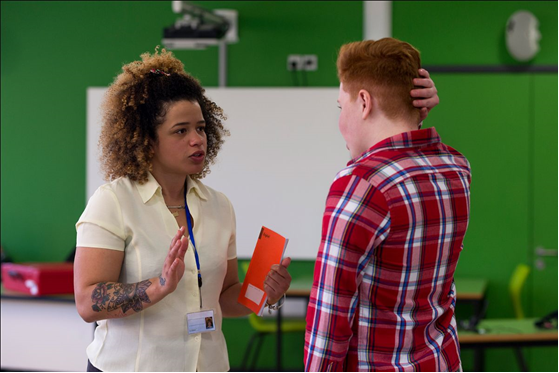 Advocating for LGBTQ Youth (Part 2)
Date: Wednesday, September 23, 2020
Time: 3:30-4:45 PM ET
Number of in-service training credit hours: 1.25
Presenter: Alison Delpercio, Human Rights Campaign
Learning Objectives:
• Explain main challenges faced by LGBTQ youth, including statistics on: bullying, harassment, violence and over-representation in systems of care.
• Identify common barriers LGBTQ youth face in out-of-home care and resources available for advocates.
• Explore research on the importance of family response and adult support and how these responses impact outcomes for LGBTQ youth.
• Identify ways to effectively respond to common misconceptions about LGBTQ youth.
• Identify language and behaviors that create a welcoming environment for LGBTQ youth, including culturally-responsive discussions of SOGIE identity.