In-Service Training: Kinnect to Family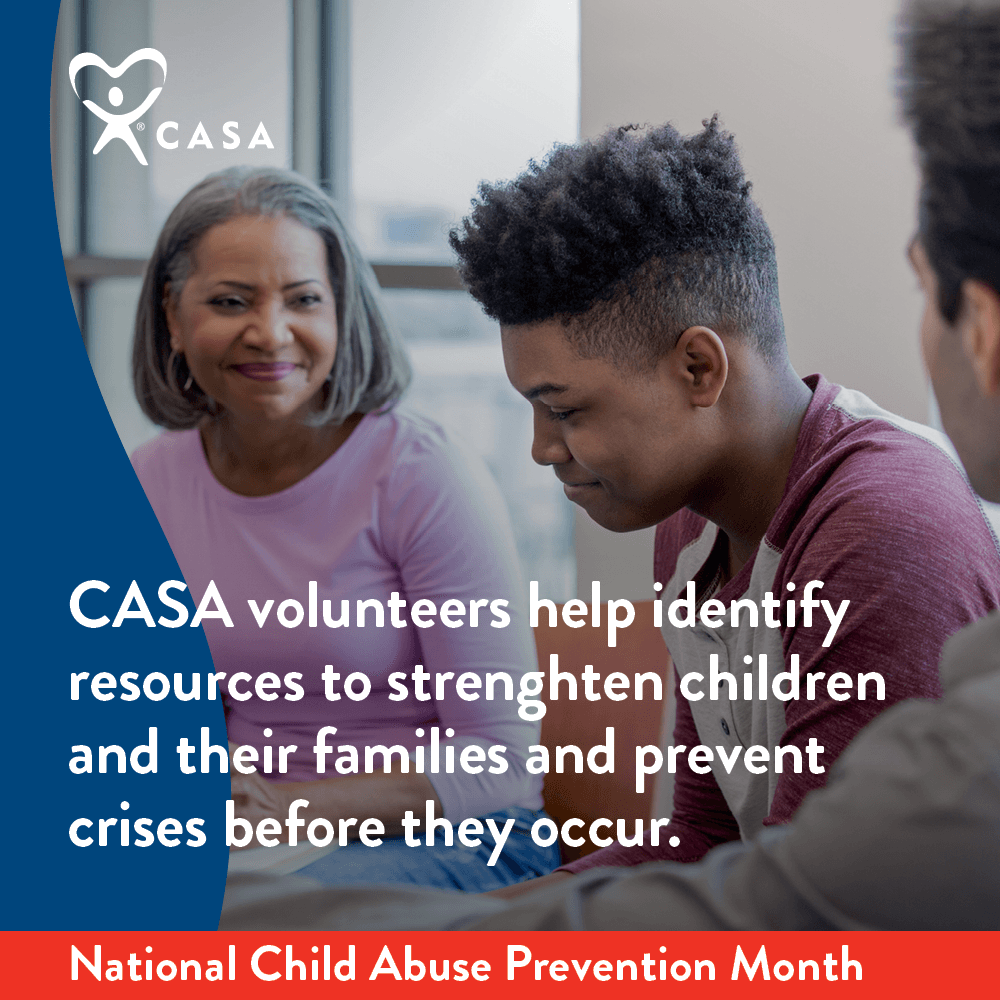 Please join us for a virtual presentation by Summit County Children Services staff, Bea Flett and Jennifer Dougherty, on the Kinnect to Family program. You may have heard of this program before as it was originally called 30 Days to Family.
The program focuses on diligent and intensive family search efforts for children who are in the custody of SCCS and not already placed with a kinship provider. Bea works with identified kinship providers to provide support and assist with breaking down any barriers that may interfere with placement and Jennifer serves at the program's supervisor.
There has been a renewed focus on family search efforts both at SCCS and Juvenile Court so we thought it would be beneficial to present some information about the program and family search efforts to our CASAs/GALs.
Staff Moderator: Beth Cardina