Attend one of our upcoming events.
Tuesday, July 23, 2019 8:30 am - 2:30 pm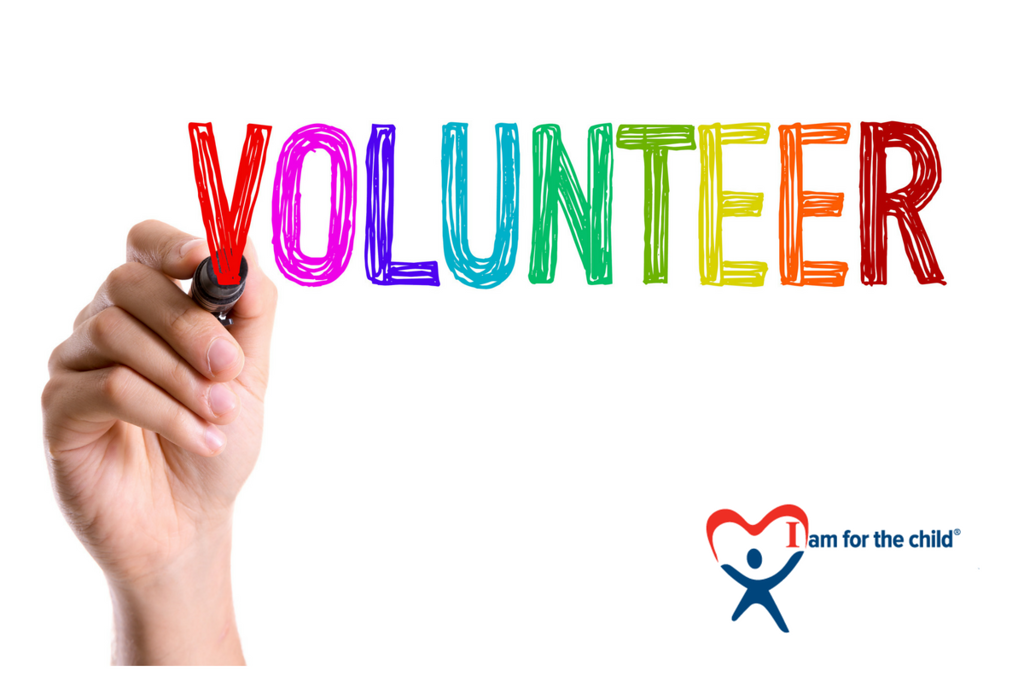 Location:
1st Floor Conference Rooms: 650 Dan St. Akron, OH 44310
Description:
Please visit the links below for additional information and the requirements to become a Court Appointed Special Advocate.
Contact Sarah Harvan with questions!