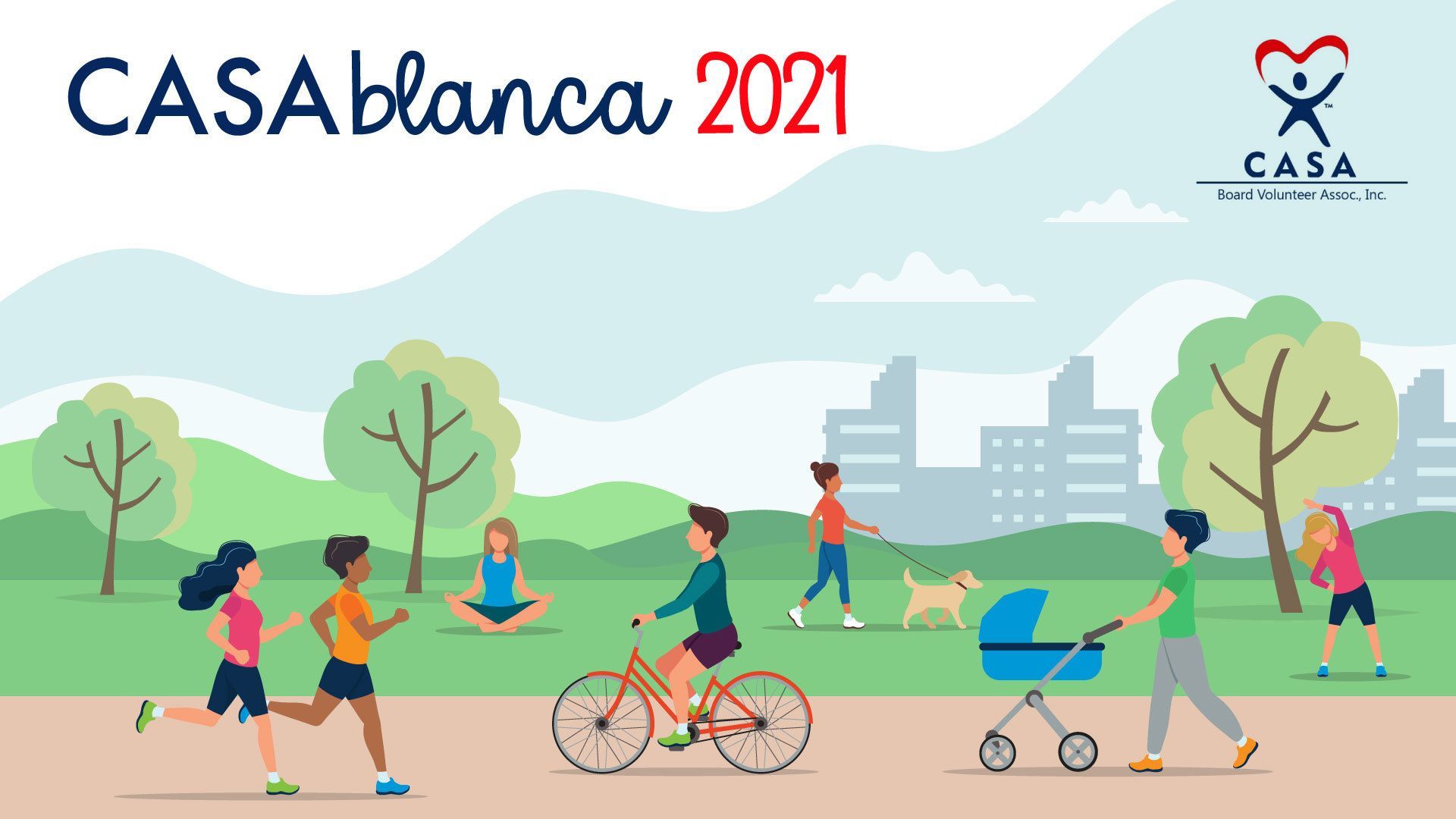 CASAblanca 2021
Thank you to our Sponsors!
We want to thank our sponsors for helping to support our CASAblanca 2021 event and cause. I can tell you that your investment will create value more important than money, time—time spent looking after a child whose future hangs in the balance.
---
Thank you, Event Sponsors!
---
Bradley Bowers
Baird 
GPD Group 
Roger & Sally Read
Brennan, Manna & Diamond
Well Trecaso Financial 
Tim & Laura Quine
Portage Community Bank 
State & Federal Communications 
Naviant 
PCR Business Systems 
Jill & John Heese
Summit County Juvenile Court 
---
Thank You, Donors!
---
Sarah Smith
Jeana & Nate Singleton
Kelsey Holderbaum
Austin Manna
Helen Wilson
Naomi Ganoe
John & Ann Fairweather
Alexis Mitchell
FedEx Services 
Jill McCune
Focal Point 
Diane Hurley
Nick Jackson
Ethan Greene
Lee Walko
Rebecca Ball
Cimino Box Company
Elizabeth Tavolier
Cody Keathley
Dolores Lee
Maynard Family Foundation 
Mark & Karen Crowder
Mary Hager
Jim & Peggy Smith
Babette Ashley
Robyn Cutler
Michael McClary
Heidi Heinle
Bobby & Susan Voth
Robert Kovey
William Wolf
Carol & Terry Reagan
Cynthia Holderbaum
Sophie Manna
Tony & Karen Manna
Liz Farrell
Mary Ann Walter
Richard Burke
David Hrina
Jill & Don Fulkerson
Dorothy Keathley
Jill Papajcik
GPD Group 
Anthony Manna
Jodie Keller
Shelley Hoover
Deb Gorbach
Anna Malek
Tom & Lisa Kane
Diana Keathley